©Disney
Yes, you read that right, a Disney Playmouse of the Month.

A relatively unknown magazine, published by Disney for their Cast Members, Backstage Disneyland, had it's own Playmouse centerfold in their Fall 1964 issue. When you see who the Editor was, none other then Wally Boag, you start to understand the humor behind this idea, and the whole premise of the magazine.
When I saw this announcement, I was a little nervous to lift the page to see what was hiding underneath. Little did I realize how slightly disturbing, and how funny it would be.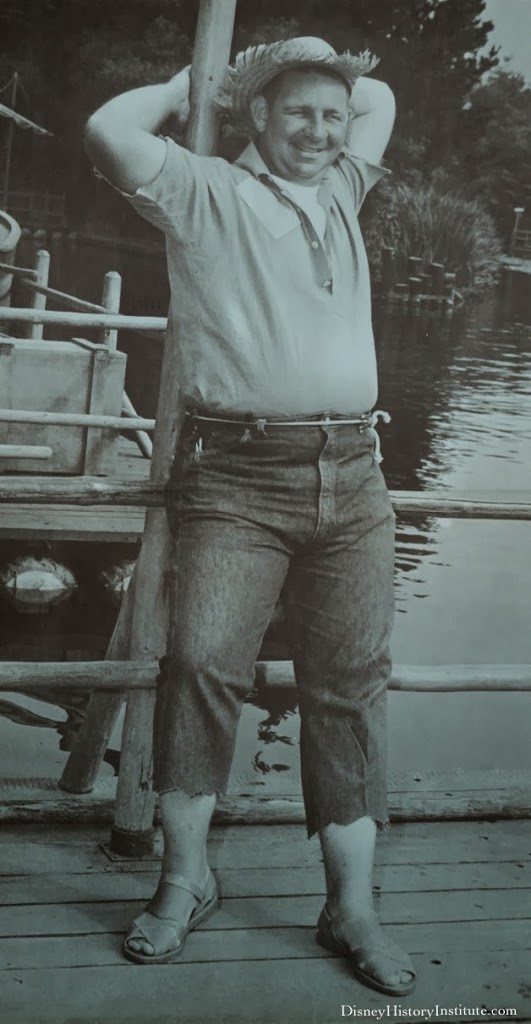 © Disney